Theatre On Your Own is a home for unexpected and evocative performances. Through artistry and imagination, we create unique theatrical experiences that spark a collaborative exchange of ideas between artists and the audience. We cultivate an environment that fosters emerging talent and challenges artistic norms through experimental devices on new and thrilling works. 
Constantly striving to create and thriving in unexplored paths, our focus is always on the process which makes this unpredictable and adventurous journey in the theatre and arts a bountiful experience for all of you and us.
Our journey has been as adventurous as tough. Throughout the years since our foundation, we have put everything into the production of our plays to make them of the quality they are today- albeit self-funded. We have built the company on the basis that it is a mother tree to all that is called art. 
We saw early-on that although there were many organizations doing theatre in many ways, there was one fundamental thing either missing or compromised- the process. A process is not just about bringing a project from start to finish. It is about a 100 other things that are not on the surface. 
At TOYO, anybody that has come and stayed has become a close part of the TOYO family. For us, people are important. We have never faltered on our values and the focus on building the right processes, be it in any aspect. Many people have come and gone, some come and stayed, but TOYO has always been committed to bringing the right process, doing what is necessary- not just for the project but for everyone around.
Our approach to theatre is not limited to what we do at our workspace. For us, Theatre is Life and Life is Theatre. As we breathe every moment and live in this world, so we breathe life into every moment in our theatre. We take risks and experiment with various ways to convey things that need to be communicated in the right way to our audience. Experimenting has become the very nature of our organization. We always strive to break the norms and break them for good. 
Our way of approaching every aspect, be it productions, people or associations, has always been inclusive and more importantly embracing. We keep everything close to us and that is our USP- Unique & Sincere Power. We are all about our USP and our USP speaks all about us
Theatre On Your Own – the name says it all. We have been very independent in all areas that we operate in. A less "market" for theatre does not stop us from dedicating our lives to crafting pieces that are capable of things beyond our own imagination. 
We do what we do well, but always have an eye on our vision to make theatre a part of people's lives, be it in terms of introducing arts and performance, as a tool for introspection or simply as entertainment. Theatre is capable of it all.
We strive and thrive in theatre and its many possibilities and wish to share the same joy with many. Through experimental theatre and using internationally successful processes and tools, we aim to mould and re-mould the status-quo in incredible ways but with love. 
Our vision is not limited just to the success of our organization. We strive to make the arts available, accessible, and useful to anyone who touches it.
Sarbajeet Das
Founding Artistic Director
Faria Fatma
Managing Director
Nirakar Panda
Production Manager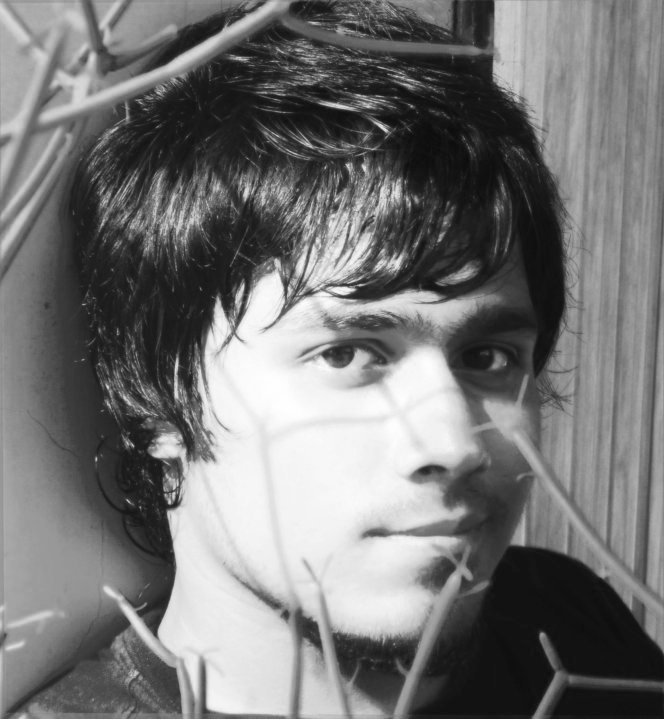 Ayan Biswas
Technical Manager
Rahul Joshi
Would always be alive in our work . (ex-Technical Manager , Artist)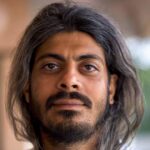 Nirlek Dhulla
Associate Producer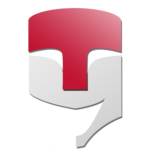 Debanjana Nath
Resident actor/Education Facilitator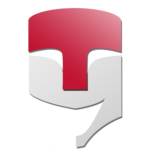 Ronee Roy
Resident Music director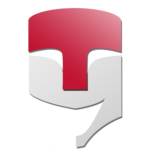 Surabhi Ghosh
Research/ Dramaturgy department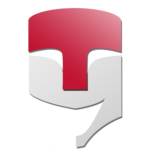 Shravya M Desai
Resident actor / Outreach programs
Our Actors /Well-Wishers 
Amith, Rahul, Devashish, Ashish, Chhavi, Avnish, Cyril, Apoorva, Champa, Sugandh, Ankita, Radhika, Aahana, Saurabh, Badri, Roger, Jatin, Ganesh, Saakshi, Pragya, Aasawari, Srinivas, Hari, Sudipto Dhar, Ganesh Poojari, Manoj Pandey, Jatin Khurana, Hetal Shah, Siddhartha Satyabhrata, Gautam Devakumar, Prateek Arora  & Anmol Preet Singh.